Fionnuala Meehan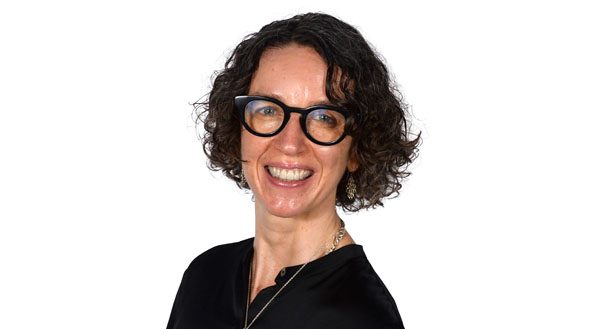 Fionnuala, always a keen student, took an avid interest in languages and history in secondary school and chose a BA in European Studies in Trinity College Dublin after her leaving certificate, graduating with a first-class degree and a distinction in spoken German. Fionnuala started her career with Best Western International, spending these formative years learning the nuts and bolts of call centre & customer service operation, working initially with the German market but progressing to a management position during her 5 years there. Moving on to spend the next 5 years at AOL Fionnuala brought this operational experience to the nascent online/internet environment, holding a series of management positions for AOL Europe and AOL UK, culminating in a role as Director of Customer Retention & Business Solutions.  This blend of experience proved a great foundation for her time spent at Google over the subsequent 15 years.
Joining Google in 2005, Fionnuala was instrumental in the growth of the AdWords Sales & Operations organisation, holding many roles across project & process management, customer service operations and sales.   Most recently as Vice President of Google Customer Solutions for EMEA, Fionnuala led a team of 1,000 people committed to helping small and medium sized businesses get the most out of Google's advertising products across Europe, Middle east and Africa.  In 2016, Fionnuala was also appointed Head of Google in Ireland, responsible for a site of more than 8,000 Googlers, interns and vendors, ensuring operations continue to flourish. During this time she focused on securing future investment for Ireland, and in particular on how Google Ireland gives back to the business and local community  in Ireland in a meaningful way whilst holding a number of varied responsibilities including philanthropic efforts, public policy, government relations, diversity/equity/inclusion initiatives.
Fionnuala left Google in 2020 after spending 15 years there helping to build and scale Google Ireland's operations in Dublin.  She is currently taking a break and planning the next stage of her career.
+ Click to view more