Shine a Light Night
Focus Ireland's Shine a Light Night, proudly supported by Bord Gáis Energy, will take place on Friday 15th October 2021.
Everyone will come together virtually from their sleep-out location to raise vital funds and stand in solidarity with people experiencing homelessness. Last year, we were overwhelmed with the support from our virtual Shine a Light Night. We had our most successful #ShineALightNight EVER. This year, we want to make it even bigger!
Sleep-out for one night to change a lifetime
Focus Ireland has always been fortunate to receive overwhelming support from the business community and public to support people who are experiencing homelessness.
As we emerge from the Covid-19 pandemic, we need your help more than ever. The temporary ban on evictions and the rent freeze while level 5 restrictions were in place had a big impact in cutting the numbers becoming homeless. But as lockdown eases, the numbers of families and children who are homeless are on the rise.
We have moved record numbers of families and individuals out of homelessness, helping over 1,100 households to secure a home in the last year. This work must continue to ensure everyone has a place to call home.
Please join us this year on Friday 15 October and give one night to raise vital funds for people experiencing homelessness. Your support can change the lives of families, young people and children who are homeless as we emerge from the Covid-19 crisis.
Sign up today and join us, Bord Gáis Energy and supporters all over the country on Shine A Light Night 2021.
+ Click to view more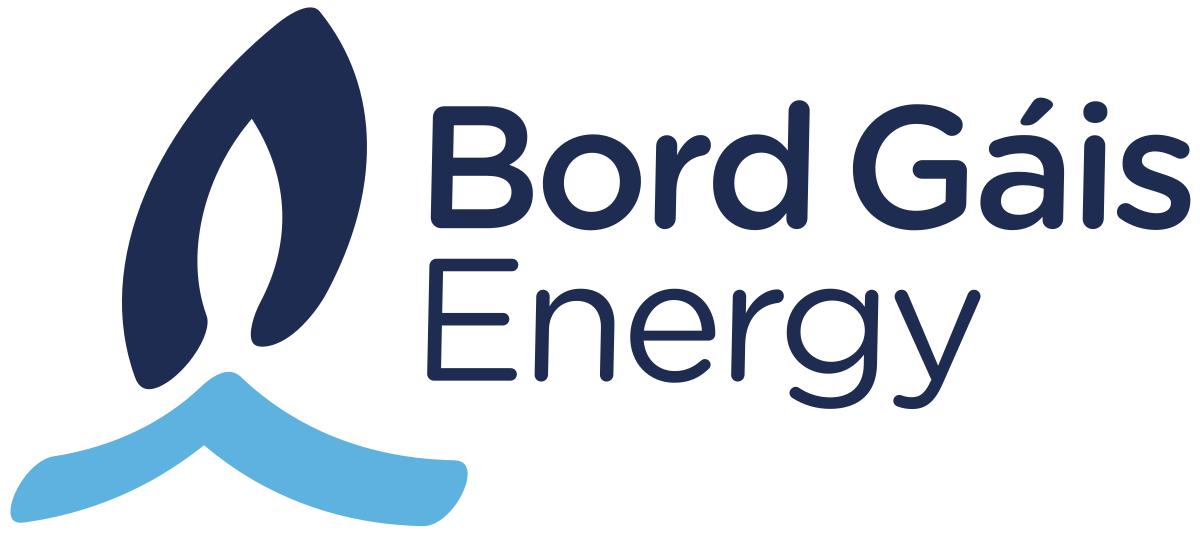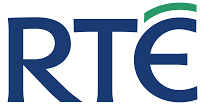 Bord Gáis Energy
Bord Gáis Energy has been supporting Focus Ireland since 2015 and 2021 marks the company's third year sponsoring Shine A Light Night.
Over the last six years, Bord Gáis Energy has learnt the importance of giving back to those who need our help most, with employees, stakeholders and customers getting involved in volunteering efforts – something which has proved incredibly important in creating a meaningful CSR partnership with Focus Ireland. The collective efforts of these groups have raised over €6 million through the Shine A Light campaign and Bord Gáis Energy has committed more than €2.4 million to help combat family homelessness
Together, with the support of Bord Gáis Energy and your amazing fundraising, we are aiming to raise €1.5 million in 2021 to support people experiencing homelessness across the country.
+ Click to view more