Patricia Crisp
MBA, Dip Proj Mgmt, BA (Mgmt), FSCS, FRICS, MCI Arb, FIAVI, MIPFMA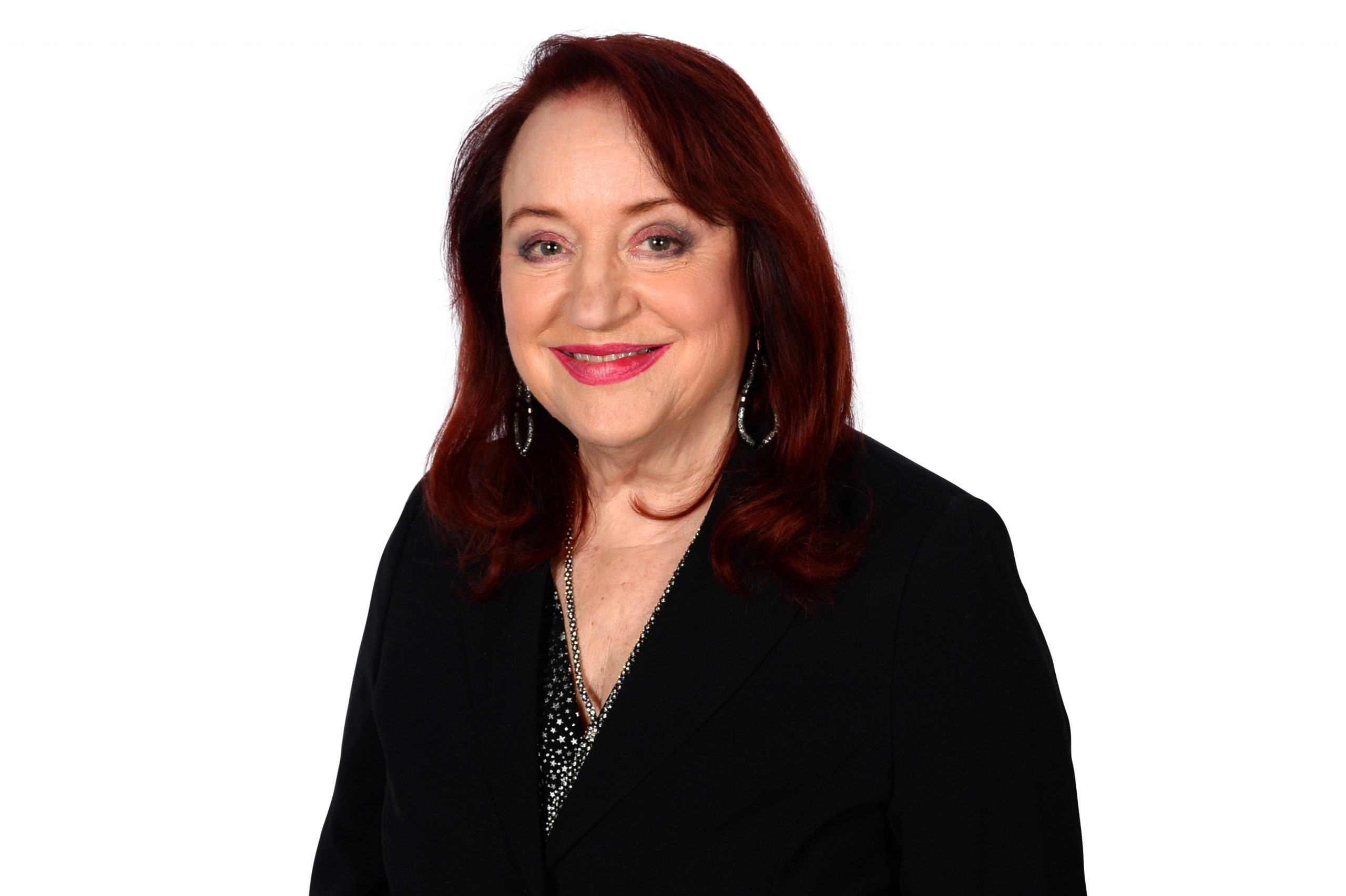 Patricia Crisp has over 30 years' experience in all aspects of commercial and residential property including professional services and agency.
A former Executive Director of Corcoran Jennison Europe Ltd, she is practised in advising companies and institutions on their property holdings in relation to their company or institutional strategy.
Patricia has worked with an impressive array of clients including IBM, the Mater Private Hospital, Tetra Pak, American Airlines and has also been heavily involved in the planning of PPP regeneration projects on behalf of Dublin City Council.
Patricia specialises in Corporate Property Services providing strategic property advice to corporate and institutional clients regarding all aspects of their property portfolio such as relocation, sales and leaseback, development projects, fit-out, facilities management, project management and landlord and tenant issues.
Patricia was recently Chair of the Irish Property and Facility Managers Association, an association of over 400 property and facilities management professionals.
She is also a Fellow of the Society of Chartered Surveyors in Ireland, the Royal Institute of Chartered Surveyors, the Irish Auctioneers and Valuers Institute, and a past President of the International Real Estate Federation (FIABC)
+ Click to view more