Become a Corporate Partner
Corporate partners big and small, from all industries all around Ireland, are essential to our work. From multinationals, to SME's, to family-run businesses, we could not keep the doors of our services open without this vital support.
A corporate partnership with Focus Ireland can help your company achieve its objectives, whether that's employee engagement, customer loyalty, brand awarness, or CSR impact. We will work with you to create a bespoke partnership plan that aligns with your company's objectives.
Here are some of the many ways you can get involved
Choose us as your Charity of the Year

 

Organise a company donation or grant 

Join one of our fundraising events or campaigns 

Use your office's special skills and organise your own fundraising effort

 

Cause-related marketing – sell something in aid of Focus and donate a percentage or € amount

 

Set up payroll giving

 

Matched donations

 

Sponsor a campaign or event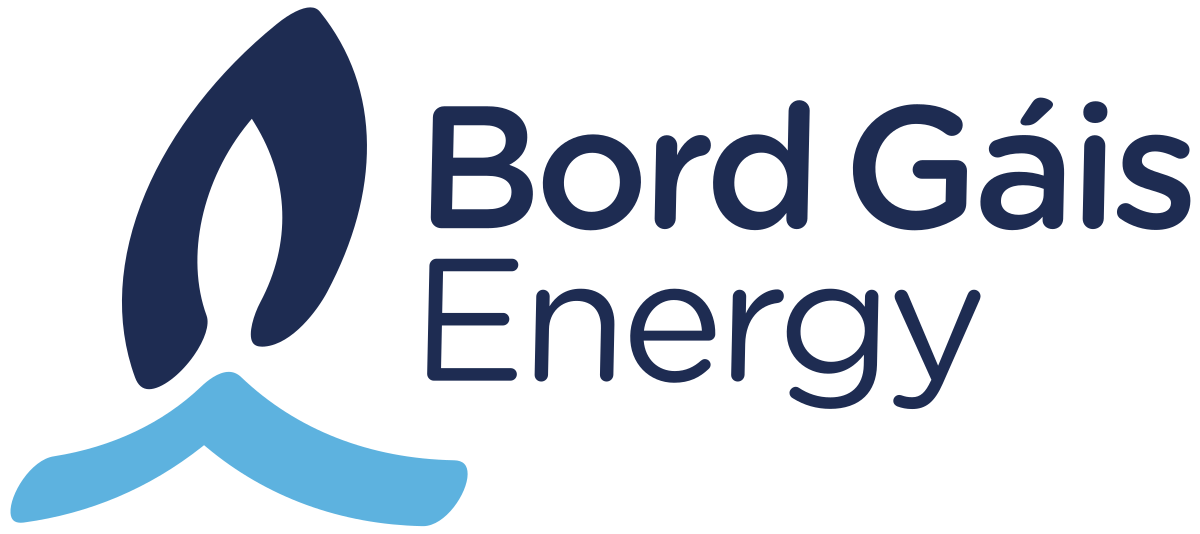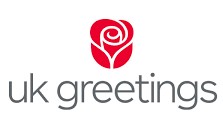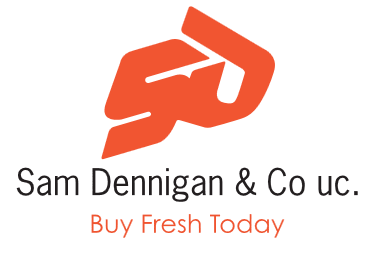 Become a Corporate Partner
Reach out to the corporate fundraising team to start your journey