CII Triple Lock Standard
Focus Ireland's values always inform the actions of our staff and help us ensure our attitudes and behaviour reflect the ethos of the organisation.
One of our core values is "governance".  It is vital that this value is central to everything we do.
Especially when it comes to working with our customers. funders, partners, donors and the wider community.
That is why we are pleased to announce that Focus Ireland has achieved Triple Lock accreditation from the Charities Institute of Ireland (CII).
The Triple Lock is pivotal in maintaining a trusted charity sector as it is essentially a quality mark where CII certify that we adhere to best practice standards in:
     Ethical fundraising – by adopting the Guidelines for Charitable Organisations on Fundraising from the Public.
     Financial transparency – by producing annual reports to SORP standard.
     Governance practice – by adopting the Charities Governance Code.
Find out more about The Triple Lock https://www.charitiesinstituteireland.ie/pages/triple-lock-standard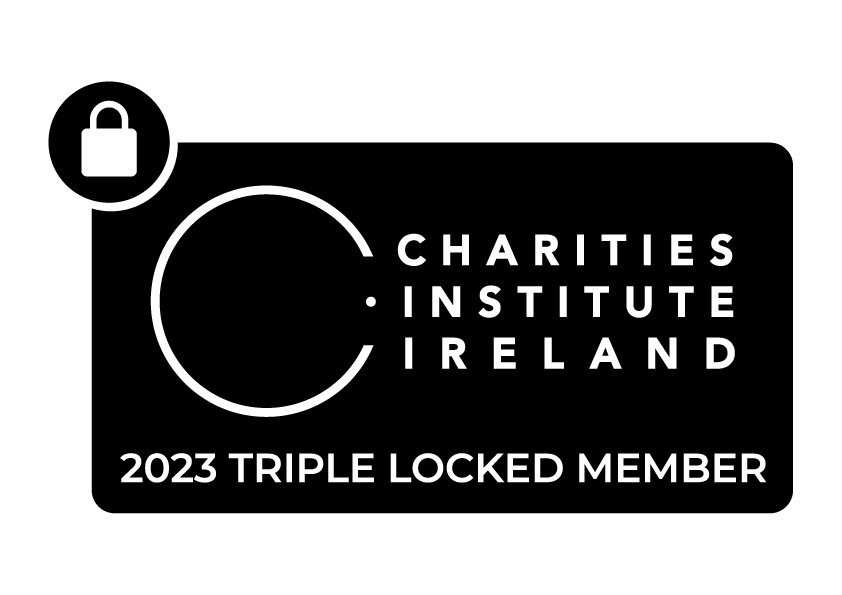 + Click to view more