"My son was born into homelessness".
Read one mother's heart-breaking story.
My name is Laura and my family has been homeless for almost two years now. My youngest son Seán was born into homelessness.
There are five of us living in this one small emergency accommodation hotel room. Jack is eight now and Sandra is six. They sleep on the bunkbeds. Seán sleeps in our bed. There is no room for a cot. We have no cooking facilities. You're not even allowed a microwave. I have to heat Seán's bottles in the kettle. It's been a nightmare– but it's the kids who have suffered most.
''it's the kids who have suffered the most''
"Every night I watch the kids as they sleep and I start to panic. I start thinking ''what damage is this doing to them? What damage has it done already?''
- Laura
Sandra has got very quiet. She used to be so bubbly. And then, back in June, she just stopped eating. I thought she was sick of all take away food, but it was more than that.
Then Jack started to get in trouble in school. When they went back after the lockdown the teachers told me he was getting into fights. He is only eight but he's so angry all the time.
And then there's Seán. My beautiful little boy. He is one now. But he's still not crawling properly. There is no space. We don't even have space for a walker or a highchair. I end up holding him all the time.
As soon as there were signs that Jack and Sandra were really struggling, Lisa organised a Child Support worker to help them.
Focus Ireland has made such a difference.
Please give a special gift today to support children experiencing homelessness.
It is thanks to you and everyone who donates to Focus Ireland that my kids were given help when they needed it most.
It's great to see the kids doing better with the support of their Child Support Worker, Kelly but the only thing that will protect my children – and all the children here – is a home.
That's the only thing that matters. But that's what Focus Ireland does. They help people find homes.
Focus Ireland help people find homes.
Focus Ireland have done so much for us over the past year and a half. Thanks to kind people like you, I know that Focus Ireland will soon help us find a home of our own.
Thanks to you and Focus Ireland, I know this nightmare is going to end soon.
So, please make a special donation to Focus Ireland this Christmas.
You really have no idea how much of a difference you are making.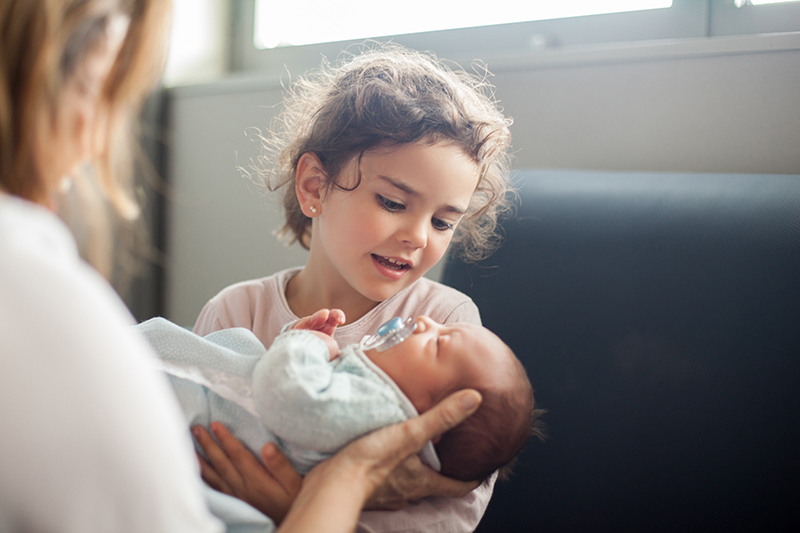 You Can Help.
Laura and her family are just one of hundreds of families who are still trapped in homelessness this Christmas. Your special gift could help give a family like Laura's a home this Christmas.
DONATE NOW