No parent should have to worry about where their kids will sleep tonight. Add your name to stand with thousands of families facing homelessness in Ireland.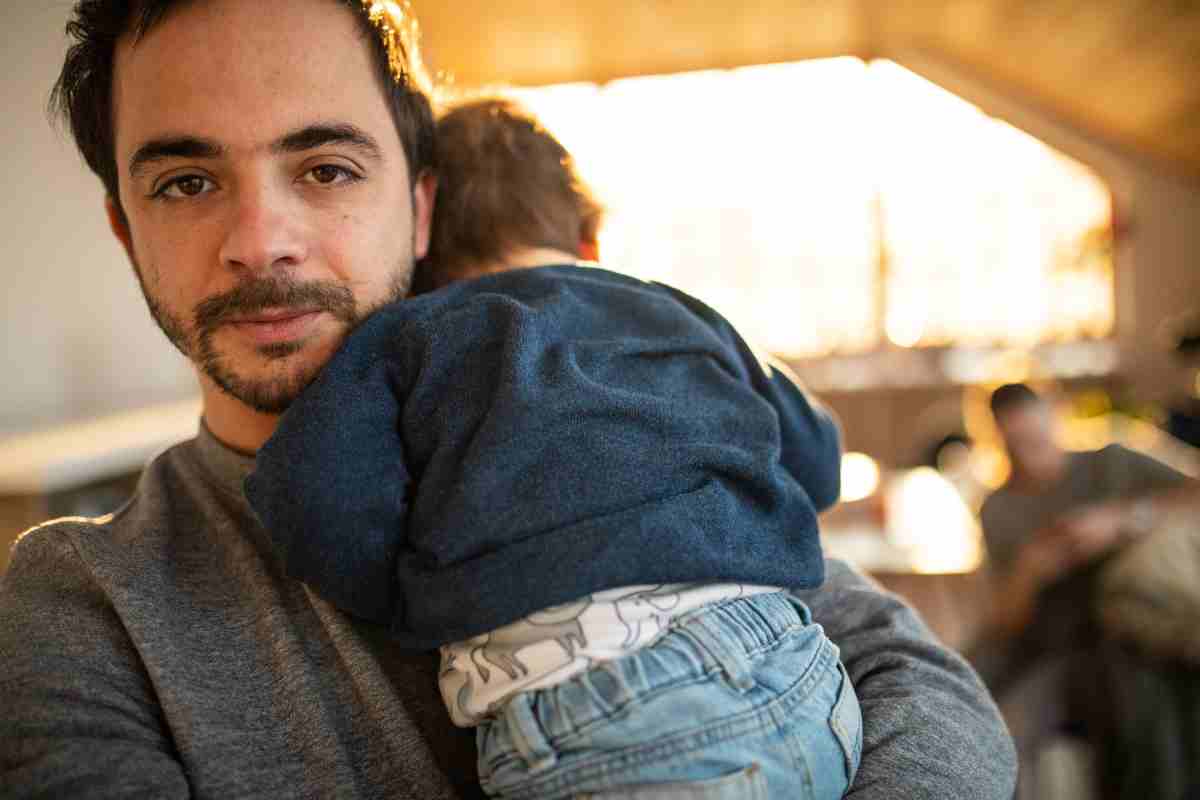 All parents worry about their children. But for parents living in homelessness, protecting and providing for their children can be an overwhelming struggle.
From making sure children have healthy, nutritious food to helping them stay in the school where they have friends, every step is fraught with difficult decisions and compromises that no parent wants to make.
The housing crisis has cost thousands of families their home, leaving parents feeling anxious and guilty as they fight for their children's most basic needs.
Together, we can make sure that no family has to face this burden alone.
Add your name to stand in solidarity with families and join the fight to end family homelessness in Ireland >>
You can unsubscribe at any time by clicking the link at the bottom of the emails we send you. We will never share your data.